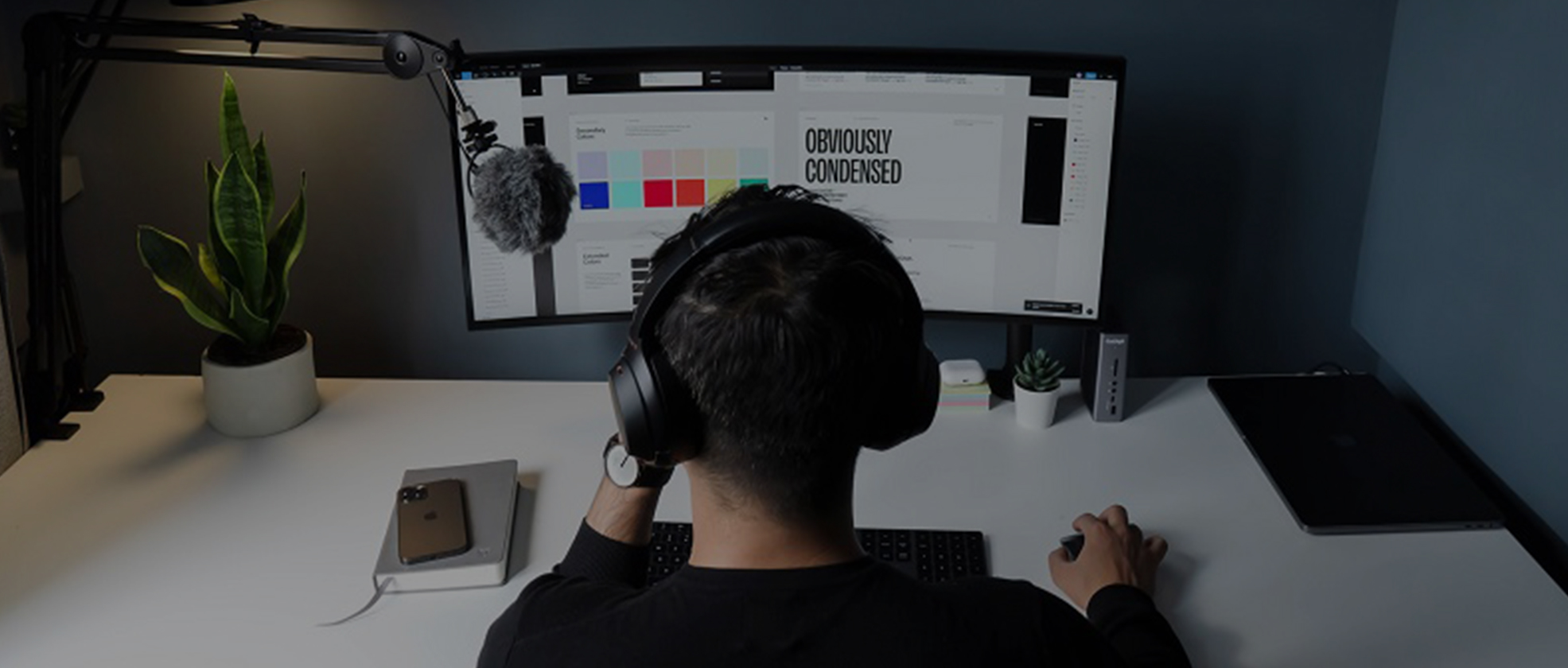 eCommerce Without Limits
Shopify, an all-in-one ecommerce solution trusted by one million businesses worldwide is a cloud-based platform which is loved by merchants all over the globe for reasonable pricing plans and easy-to-use admin interface.
It offers five service options that merchants can select from given their scale of business, and provides a variety of other services essential for building and operating online stores such as domain registration, secure checkout, shipping, payments, and marketing. Based on the software-as-a-service (SaaS) business model, Shopify provides hosting services, freeing merchants from the hassle of making technical decisions about servers, software upgrade or hardware scaling.
Global impact and sales


Give your customers the experiences they expect. Everywhere.
Wisecommerce with Shopify
A Trusted Technology Leader in Ecommerce Development Services
Based on expertise and experience of ecommerce development for local and global clients, Wisecommerce provides specialized solutions to meet different needs of businesses, using the Shopify platform.
Online Store Operation
You can enjoy total service Wisecommerce offers based on a platform tailored to ecommerce, covering every aspect of daily operations such as stabilization of services, release of new features, troubleshooting, contents management, and planning of regular/ad-hoc event promotion.